TERABYTE
resources
... Downloadable e-Books, checklists and other good things to help you navigate your digital journey.
Enjoy the ride!
---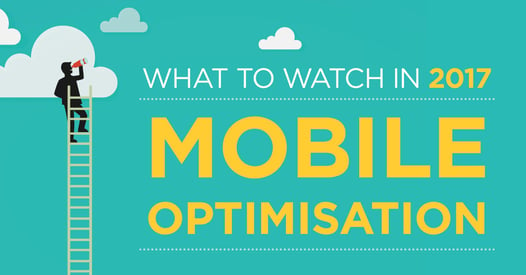 In 2016, desktop was overtaken by mobile for the first time. What does this mean for you? A lot, as it happens. Find out more!
---
Content is still King but does it get all the attention it deserves? Our eBook outlines 5 steps to building a solid strategy for good content.
---

Because sometimes, cheating's okay.
---
Two sample calendars and a handy checklist to download and help you start your digital roadmap. It's a road trip, and you're in.
---

When it comes to choosing a digital agency who will fit your organisation best, it all starts with asking the right questions from the very beginning. Our eBook covers what to include in your RFP or EOI documentation.
---
From benchmarking to optimisation, we cover the seven things you really need to concentrate on to ensure your digital offering is top notch.
---
Use this checklist to highlight the areas you need to improve on, and plan your attack.
---
... where we cover usability testing, benchmarking, conversion rate optimisation, A/B testing and many more good things in the world of digital measurement and optimisation.
---

Make your website another member of the sales team, helping to drive business from all corners of the globe.
---
CHECKLIST: DRIVING INTERNATIONAL BUSINESS TO YOUR WEBSITE

Download our handy checklist to make sure you're on the right track to digital global domination.
---